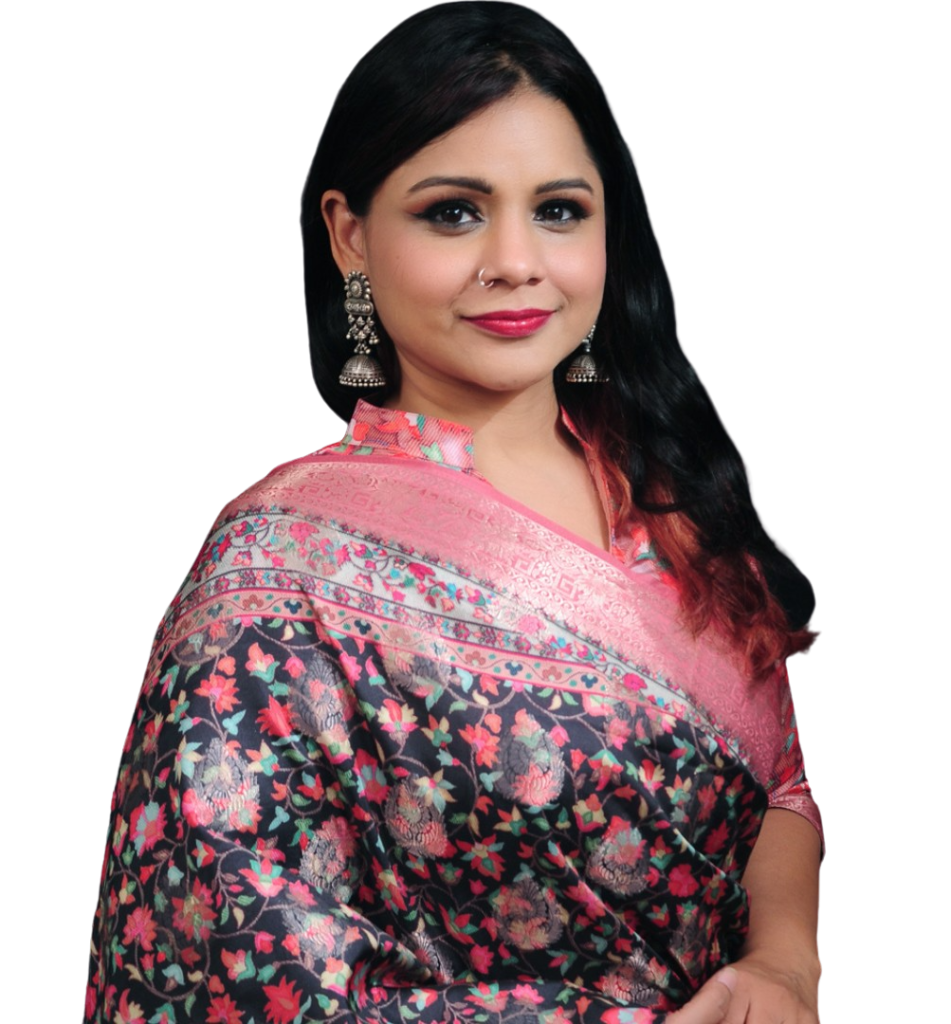 Therefore pain does not see your caste, religion, status, profession, race, nationality, family name. Pain does not recognize especially your social or financial status. Some people choose to adjust with their pain probably due to certain reasons while others complain and blame others. Yet there are those few who choose to strive and as a result bring about a positive change in their lives and also the lives of people around them.
Most of all such people truly inspire me and helping them succeed helps me grow as a person.
In conclusion, Coaching and improving relationships via counselling is not only my profession but also my life purpose. Most of all it is my way of serving this society.
I am MSc.(Psychology), LLB, ICF certified ACC level coach and certified in practicing positive psychology from the university of North Carolina. Certified Hypnotherapist.
I believe in the good in everyone.
My early years as a relationship counselor took me deep into the world of the human mind. The study of human behavior and also its adaptation to the changing values, modes of communication and new technology has created a huge amount of stress in relationships.
While relationships are the essence of our lives, communication is the base of all relationships.
Relationship Counselling for me is a continuous learning process. Because every problem is different, consequently every situation requires a different approach. It is a result of a realization that counselling is only possible through a loving yet detached and non-judgmental attitude towards people and life.
In my 11 years of practice as a Life Coach and Relationship Counselor and journey as a human being I have met and interacted with people from all walks of life. While listening to their stories I realized that human suffering exists almost everywhere. Most of all it is present across all levels of the life and lifestyles.