The Leading Mental Health Consultation Center For You
Consult the best psychologist in mumbai.
11+ years of practice as a Life Coach and Relationship Counselor and journey as a human being I have met and interacted with people from all walks of life. While listening to their stories I realized that human suffering exists almost everywhere. Most of all it is present across all levels of the life and lifestyles.
Satisfied Patient Services
100% Satisfied Patients

Regular Inspection
Timely Monitering

Dedicated Experts
Experienced & Certified

Emergency Response
AvailableFor Emergency
I am MSc.(Psychology), LLB, ICF certified ACC level coach and certified in practicing positive psychology from the university of North Carolina. Certified Hypnotherapist.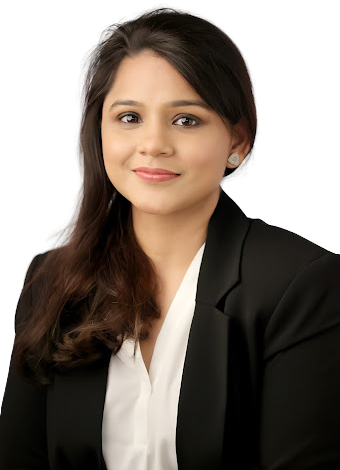 After the covid pandemic the world has been struggling with a huge mental health and well being crisis. Depression and anxiety have risen drastically among people. The need for mental health workers is rising by the day. It is very important that during such time the therapist you are seeing is following the right standards and practices to help you. I follow the standards and practices set by APA (American psychological association) and use therapies like CBT, DBT, hypnotherapy and client centred therapy (by Sir Carl Rogers) to heal my clients. There therapies are recognized and practiced globally by licenced psychologists, counsellors and mental health workers.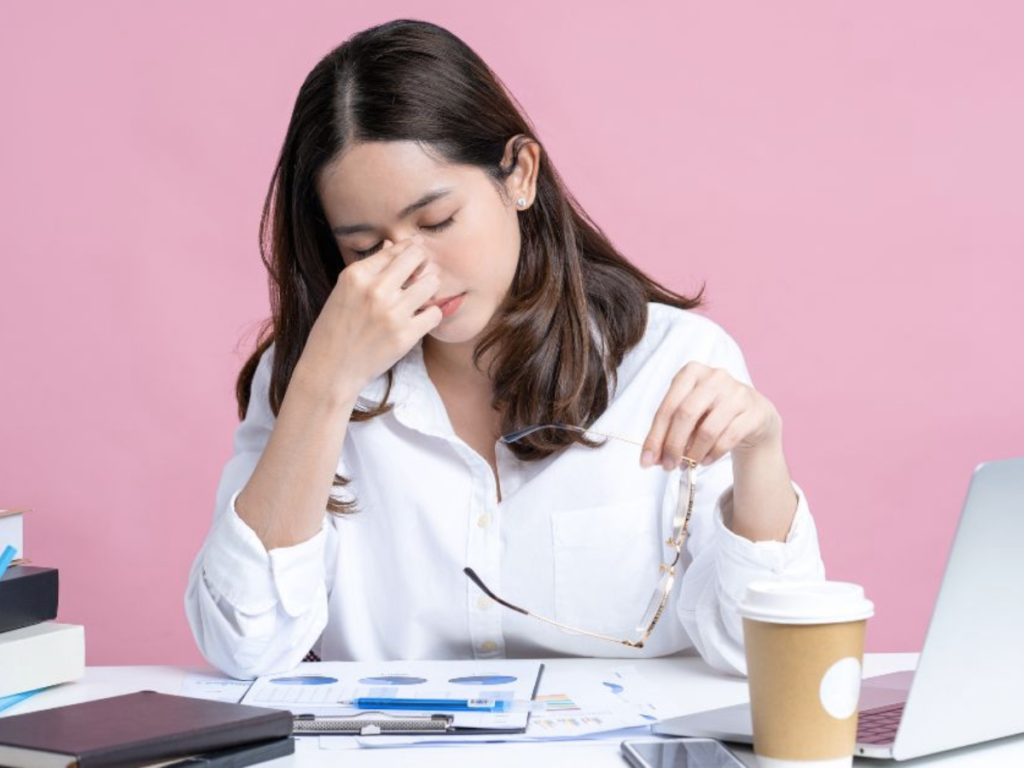 Stress is our body's response to what our mind perceives threat or danger or a cause of worry. Stress helps our mind to protect us from any perceived harm.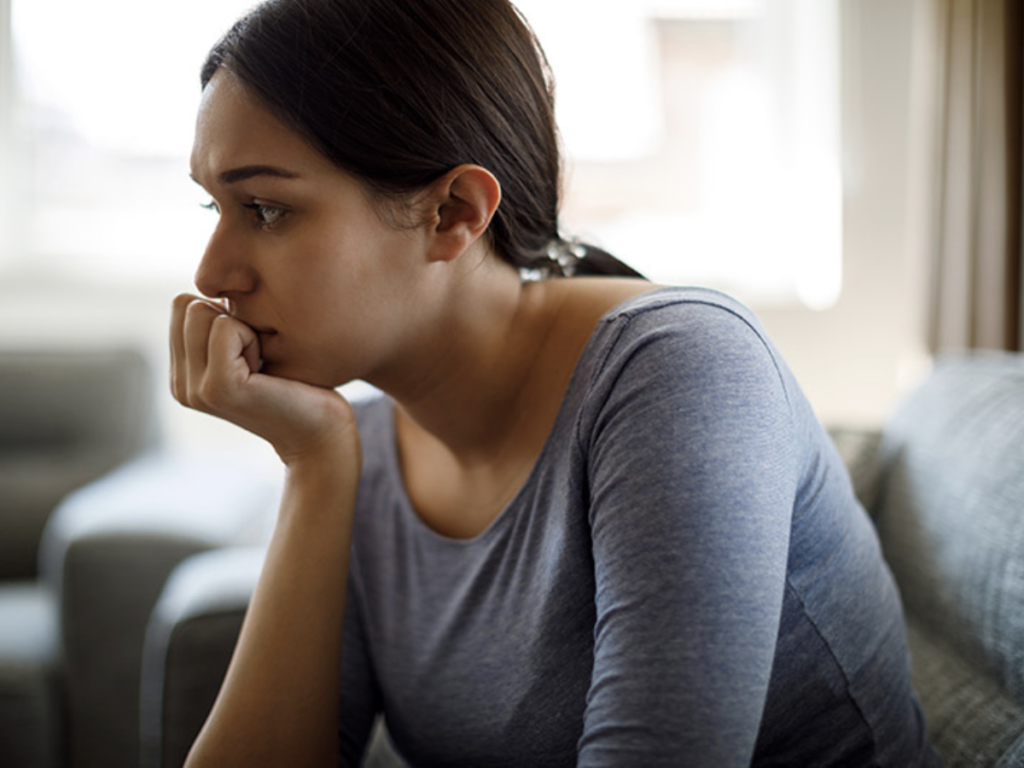 It is sometimes very important for some of us to be in control of certain situations or want the behavior of a certain person to change.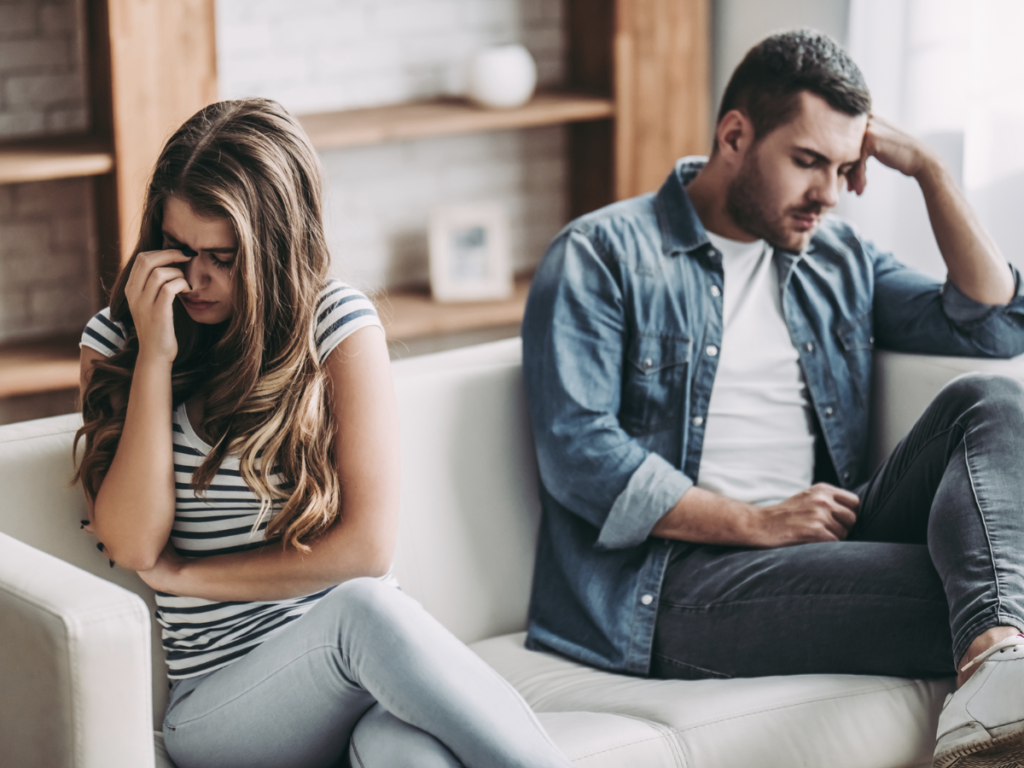 Mumbai is a very fast and a busy city. Relationship problems are everywhere. Issues in marriage, live in relationships or even during the dating period are very common.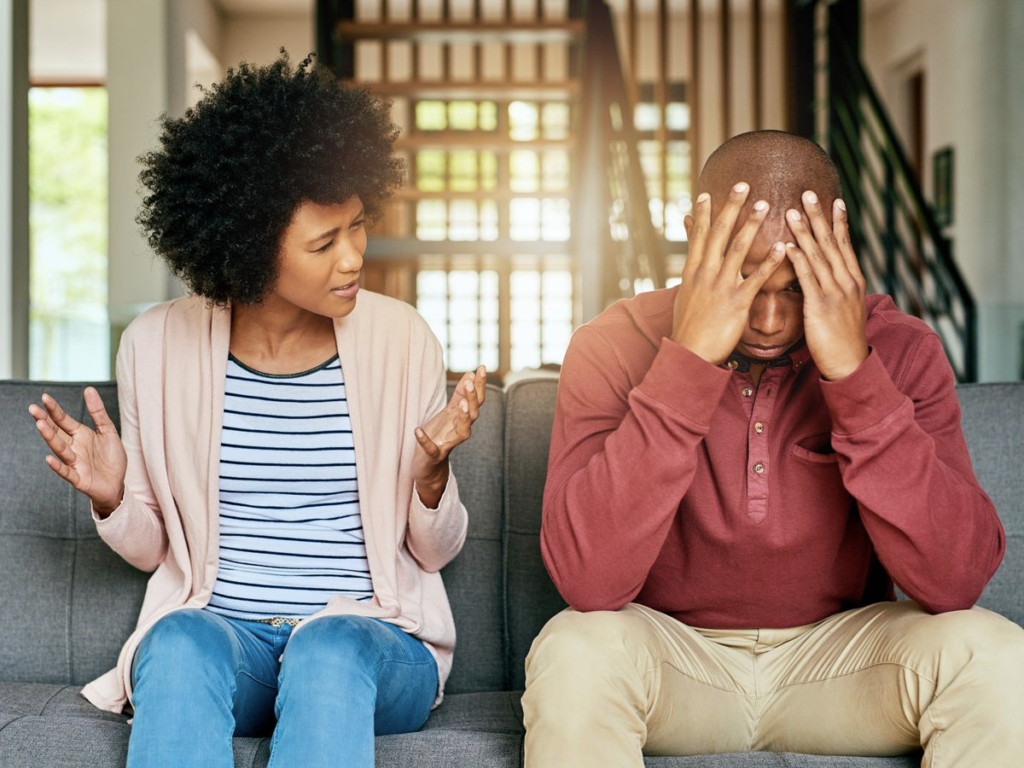 There are times when the couple is sure about letting each other go. Such situations have to be dealt with delicately and lot of maturity and understanding is needed.
Very Happy with her counselling. I look forward to each session with her. It gives me so many insights and I am able to see everything in a different perspective. She is very helpful and listens to every problem patiently and works wonders with her solutions and therapy. I look forward to her amazing hypnotherapy sessions every week on week.. Luv u loads!! Keep amazing us all.. you are the best!!
Nikhila mam is the best.. !! Not only did I got a solution for all of my problems.. and I had quite a few… She helped me so patiently and was so supportive of my situation without judging me and helped me so much.. I am so lucky I have such a person who I can turn to for help for the rest of my life !!
My career was not taking off the way I wanted it to. I was not satisfied with my job. After attending the sessions I got a clarity and direction regarding my career and life. I also got courage to start my own venture and I am very much happy today with what I am doing.
Her counselling really works. She is the most non-judgmental person I have known. Her therapy was effective and agreeable. She makes it very easy for me to talk about things I would otherwise never talk about. I am a stronger person today and much more confident.
iTalk Therapy
1001, LG floor,
Rustomjee Eaze Zone Mall,
Goregaon-Mulund Link Road,
Malad West, Mumbai – 400064,
Landmark: Opp. Rustomjee Ozone Tower